PROPER.HOMES
Proper comes to simplify the process of selling and buying real estate property by increasing transparency between the seller and buyer and reducing the cost that sellers pay in general to real estate agencies.

.Net core

JavaScript

CQRS

Bootstrap

Entity

MS-SQL

Razor Pages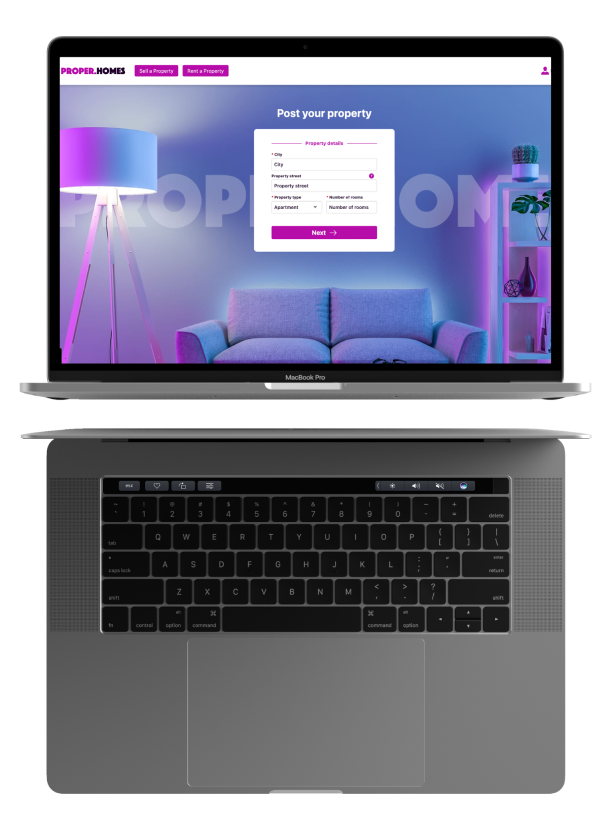 Business case
We had to develop a robust and convenient web application using the client's UX/UI mockup. The application had to be adaptable architecture for both right-to-left and left-to-right styling.
Delivered integrations
Payments and invoices
E-mail provider
Marketing tools
Messengers notifications
Real estate database
Google maps
The idea
The idea of an app was to simplify doing business in the real estate industry, which includes catalog, making deals, and payments. We have made a platform that is convenient for all user types:
Seller
Buyer
Photographer
Unique PROPER.HOMES features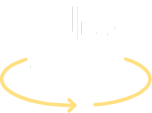 A 360-degree virtual tour of the entire property

Technical data on the design and equipment of the apartment, water heating, the height of the bills and more

Complete information about the property, the area and the neighborhood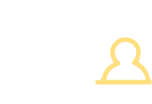 And most importantly- Option to submit a quote - with a click
Our amazing web applications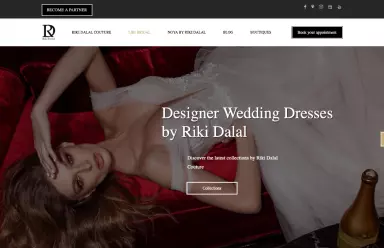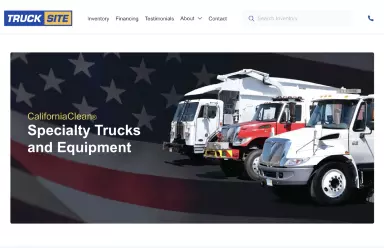 TruckSite
Used trucks & equipment
E-Commerce
Read About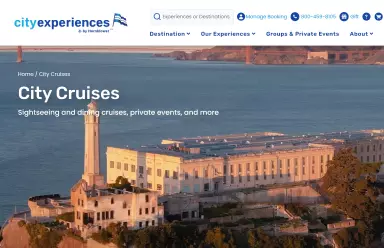 City cruise
Booking tickets for pleasure boat tours
Entertainment
Read About
Discuss your pojects with our specialists
We are a reliable partner for your software development needs. Our priority is a long-term partnership.
Contact us