"First, solve the problem. Then, write the code."
IT Hoot is an office-based team of 50 dedicated specialists. The company was founded in 2018 by two developers to create solutions for medium and large businesses. Our values are not the number of projects or employees but professionalism and long-term partnership with complex projects. We are not only professionals in writing code but also in organizing our workflow and building business partnerships.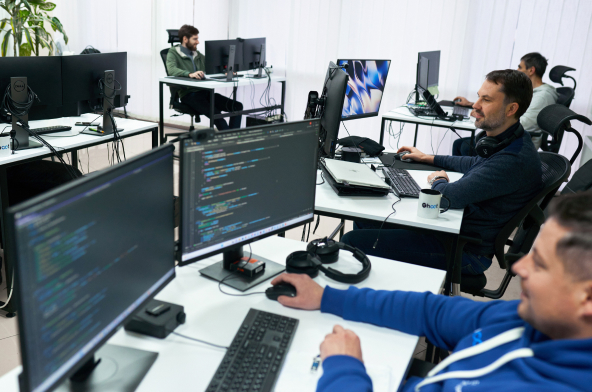 Anton and Anatoliy had been developers for more than 15 years. They decided to build a team of talented programmers to develop big, scalable projects and founded IT Hoot. Since then, the company has been constantly growing, increasing its number of employees and satisfied clients.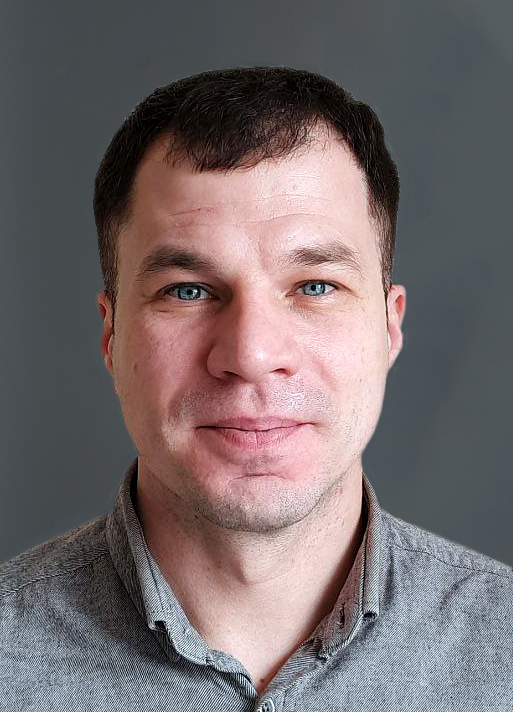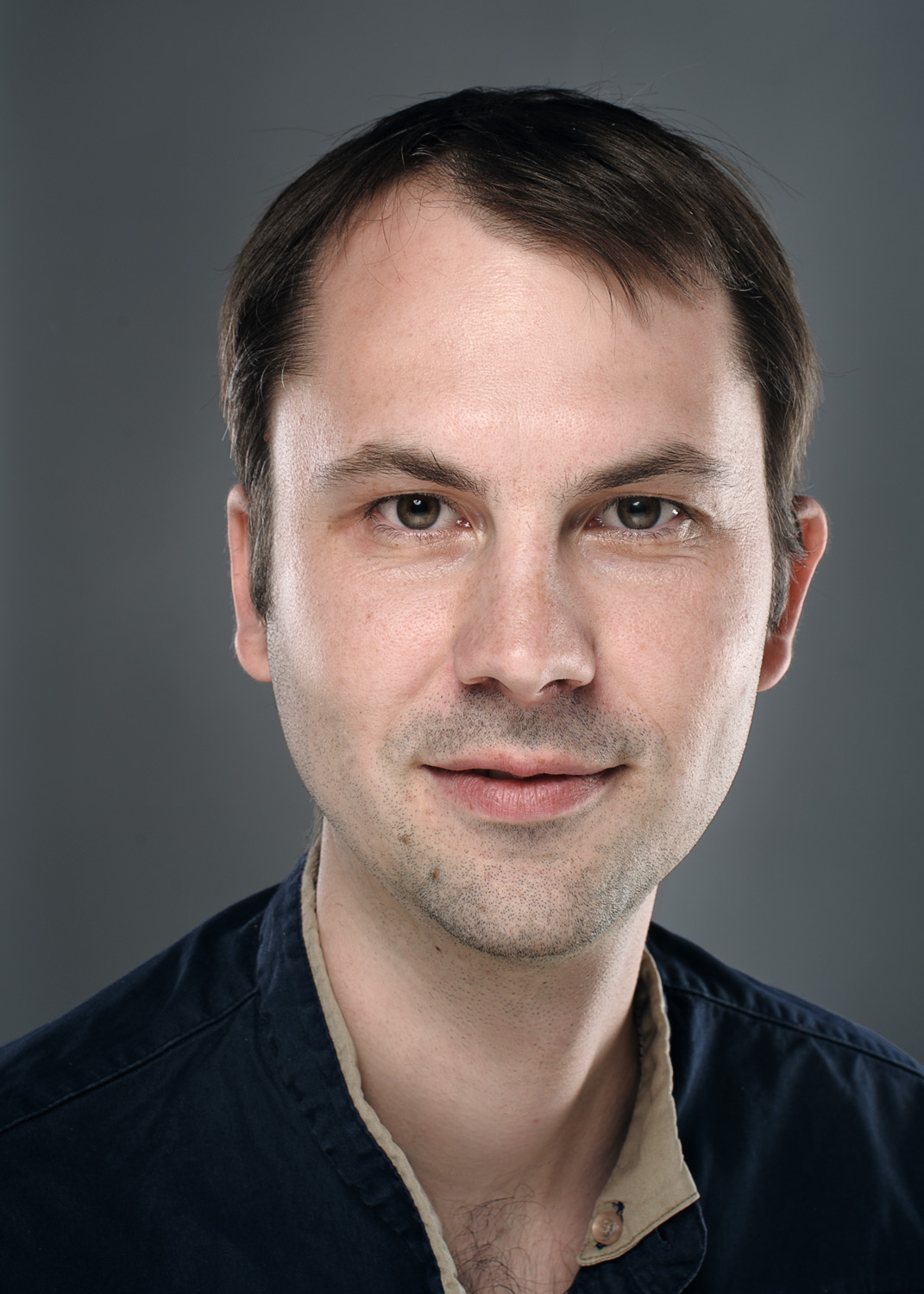 Our smart workflow
Our very first stage in working on a project is marketing analysis. It is a must to research the niche, competitors, and clients of the future product. Only by knowing those factors, you can create a successful digital product.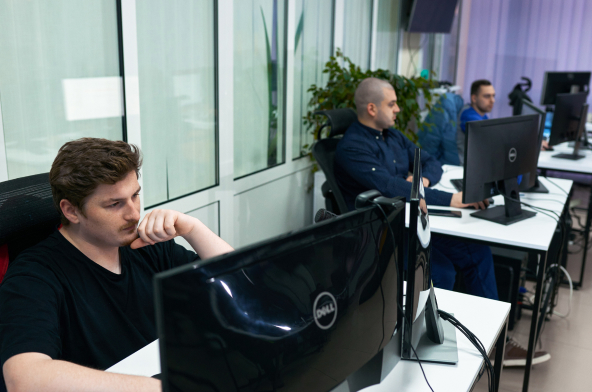 Before we start developing, we want you to see how the final product will look. We visualize it by designing and building a complete layout so we can make changes according to your vision of the project.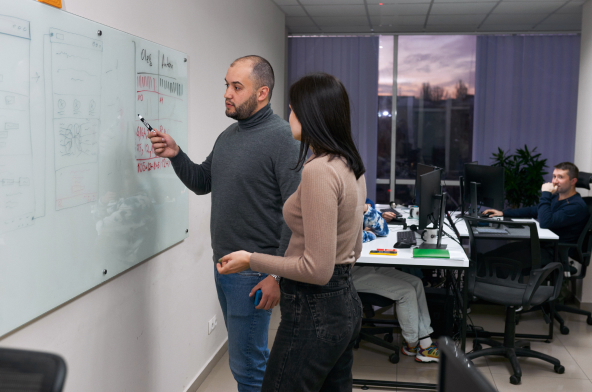 Development - testing - quality assurance. It is important that you understand what we do at every development stage as we use easy-to-track methods so you can follow the progress.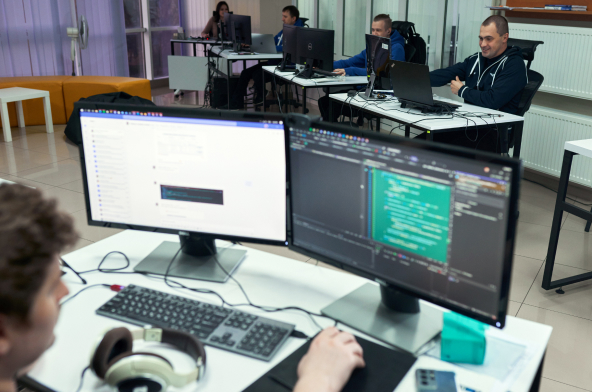 After the project is launched, we provide full maintenance to make sure everything is working properly. We can implement any changes, upgrades, or add new features.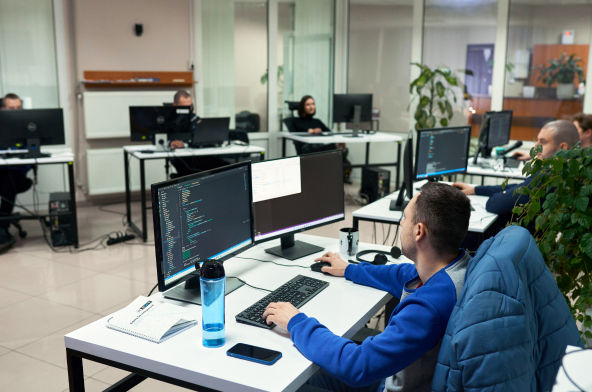 By choosing IT Hoot you get
Reliability
We do not involve third-party developers
Expertness
Over 15 years in the IT development
Individual approach
We build our reputation on dedication, not the number of clients
Professionalism
In development, attitude, and cooperation
Delivering quality
We use the most advanced tech-stack
Discuss your pojects with our specialists
We are a reliable partner for your software development needs. Our priority is a long-term partnership.
Contact us