Software Development Contract: How to Make your Agreement Work
Key points to add to an effective contract for fruitful cooperation with an outsourcing software development company.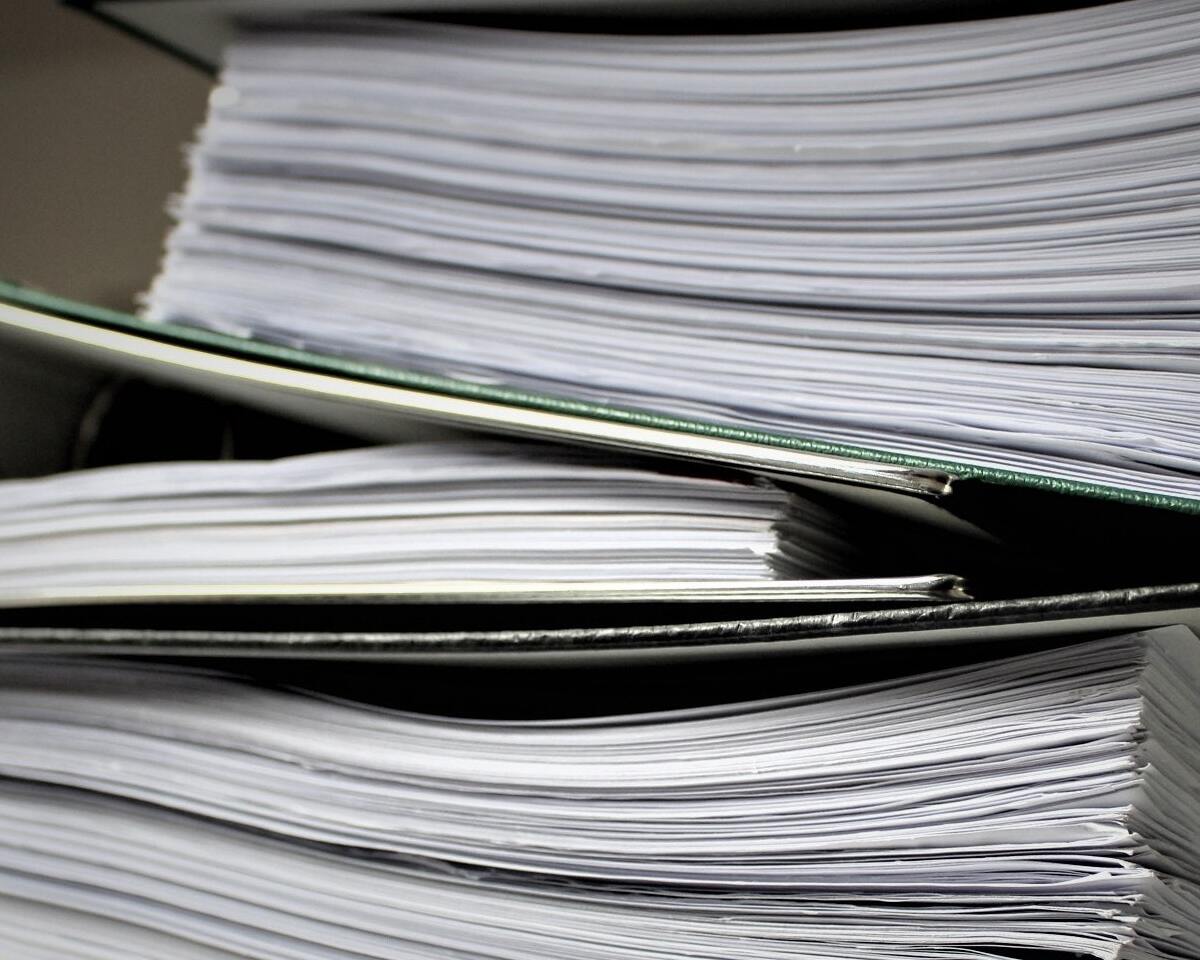 If you consider outsourcing software development, you might worry about protecting your rights. On the surface, the solution is simple: find a reliable partner and draw up a firm contract. In practice, both aspects have numerous pitfalls. In our previous article, we have already discussed the problem of miscommunication with software developers. Today, we are going to analyze the ins and outs of software development contracts.
Agreement with a software development service provider is fundamental for fruitful cooperation. Given enough attention, it ensures the rights of both parties, defines their actions, and protects a project from such pitfalls:
delays and poor planning

privacy and confidentiality issues

inability to change service provider

money and time loss
But how to make your software development agreement a win-win deal for your team and your client?
From this article, you will learn how to choose the best type of contract for your project and what sections you should definitely remember to include.
Types of software development contracts
There is no universal type of outsourcing partnership that fits every single project. Choose one based on your project requirements and the vendor's capabilities. Let's have a look at the main types of contracts suitable for custom software development.
T&M (Time and Material)
Time and Material contract means that the client pays for time spent on their project and the cost of materials. It is a good option for part-time cooperation. This contract also means that your budget for software development may vary depending on the final timeframe or scope. Be ready to exceed your cost but you may also pay less than expected. This model is suitable for small-size projects without a well-defined scope. It can be a multi-page retail website or a website portfolio. IT Hoot worked on the T&M model while developing and designing a website for the wedding wear brand Riki Dalal. Our task was to build a lightweight mobile-friendly website with a unique design. The team had time in advance to implement all the alterations throughout the development.
Yet, this contract type has peculiarities to consider. The outsourcing team can freely dispose of time to complete the project. Thus, you can expect higher development quality. With this type, you can get started without lengthy planning, because it's easier to make changes on the way. However, you need to track the progress and request constant updates to avoid dragging out the project.
Fixed-price
Fixed-price contracts are based on a certain development rate and the final cost doesn't change during the entire development lifecycle. The monthly cost stays the same regardless of the time spent on a project. The fixed-price model works best if:
you have a small or medium-scale project.

project requirements are clearly defined and specifications are ready-to-use

you are starting with an MVP

Before the software development team starts working on your project, they need some time to study project specifications, estimate the final cost and timeline. Be sure to negotiate all these aspects with your outsource team.
Dedicated team
A dedicated team contract means that the client hires a team for end-to-end product development. The employees are selected to meet the specific project and client needs. The team handles all the software development stages with minimum involvement from the client side. The price is based on the team size and expertise of employees. An important point is that you can scale the team up or down at any time. A dedicated team model is most suitable for:
early-stage startups

projects with unclear requirements

complex long-term projects like CRMs or ERPs
The downside of this model is that the vendor doesn't handle the hiring process. The client should interview candidates directly or via HR intermediaries. This often involves additional expenses and risks.
Things to include in a software development contract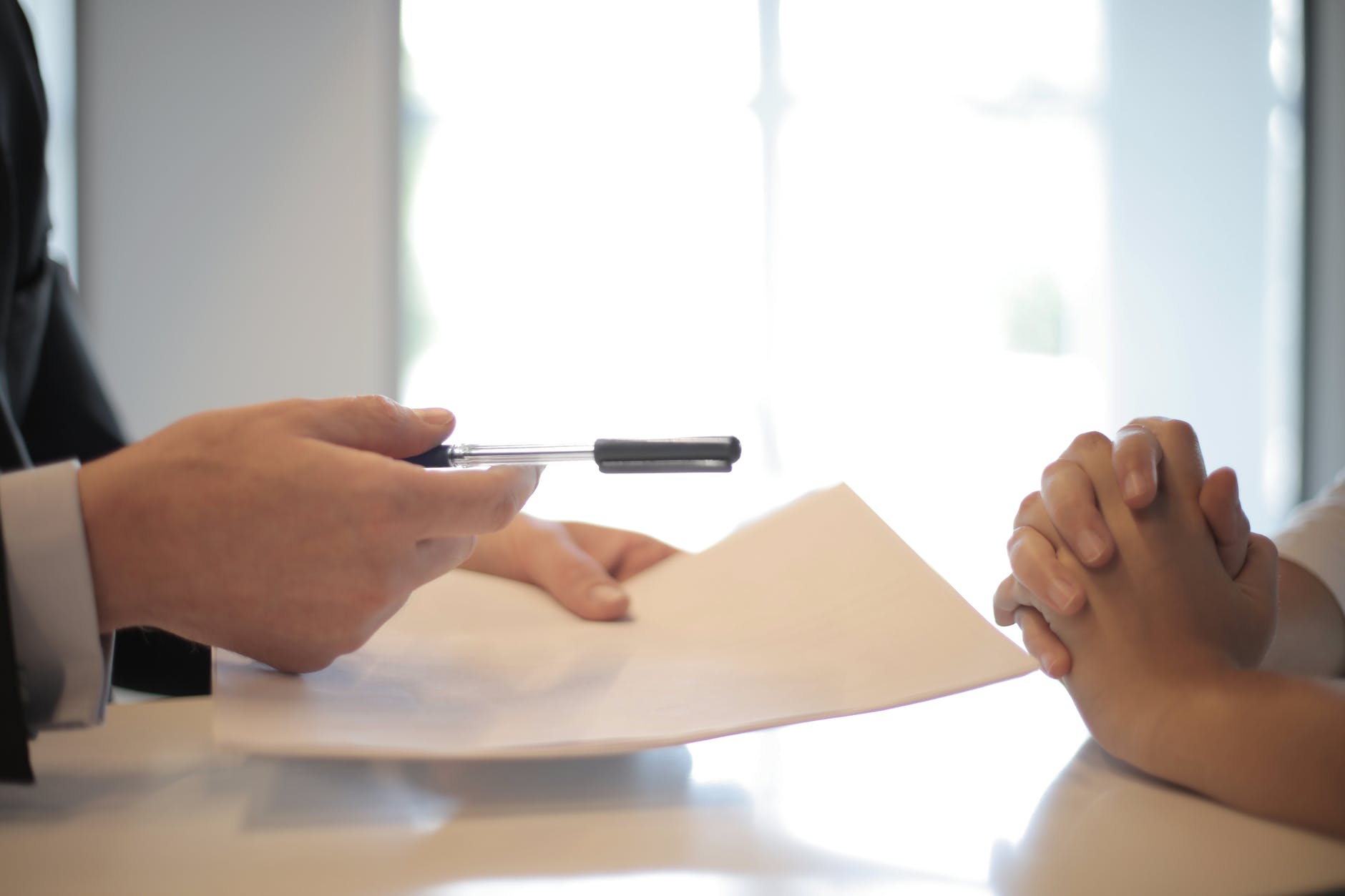 Project timeline and costs
This part describes the cooperation model you have chosen for custom software development. When it comes to expenses, monthly payments are a general agreement, but you can modify it according to specific needs. Besides, this section of the software development contract should state the responsibilities of both parties in case timelines and costs are exceeded.
Services provided and tech stack
The contract should include project specifications with maximum details about the work scope. Try to be as detailed as possible to avoid disputes. Normally, the process is divided into work phases, each having definite milestones, deliverables, and timeframes.
This part of the contract should also describe the terms of changing the work scope. Each party should be able to propose the changes. Indicate that all the changes need to be made in written form. While requesting changes, parties need to mention their impact on the further development process. Keep in mind that each modification impacts the final cost and timeframe.
Confidentiality
This part states that one or both parties mustn't disclose sensitive information to third parties. Compliance with international security policies is mandatory and the parties often sign a separate document - a non-disclosure agreement (NDA). It is necessary to state that the NDA lasts not only while the project is in progress but also after its completion. While working on projects, IT Hoot pays attention to confidentiality requirements and signs an NDA. If needed, all the team members involved are signing an NDA.
Warranties
A warranty is a guarantee that the software product will function in a particular way for a specific period of time. Some software development companies offer a lifetime code warranty. If a chosen vendor doesn't provide such guarantees, you need to specify how to fix bugs or issues. Without mentioning this point, your team may refuse to maintain the product after its launch. Not to have headaches with hiring a maintenance team, clarify this point in your software development contract.
Intellectual property rights
This is an essential point of every software development agreement. It should state that the software as the outcome of cooperation fully belongs to the client. The source code and all other intellectual property also belong to the customer. It means that the software development company can't use, change, or sell the developed software. This prevents the vendor from using the same code for projects of possible competitors.
Quality assurance
Quality Assurance is an essential process integrated into all software development stages. Without QA, most bugs would potentially be bigger and may only be detected during the testing, or after the product release. Fixing the bugs at these stages will require more time, which results in increased costs. The testing phase isn't included in the software development agreement by default unless it is discussed and budgeted beforehand.
Determine who is responsible for the testing process. Set the expectations of how testing should be done and how long it should take. Define the acceptance criteria and ways to inform and handle the outcomes.
Final Remark: Rely On Experts
An agreement itself can't guarantee seamless cooperation with a service provider, but it will secure your rights in case of difficulties. Knowing the parts of the custom software development contract will help you judge the reliability of your future contractor in the first stages of cooperation.
You can find many templates for software development contracts online to figure out how they look. We recommend working with a competent lawyer to check all the legal conditions and eliminate hidden details. Besides, consult a technical specialist who knows ins and outs of software development contracts. Technical experts will help you make the most advantageous decision on the type of software engineering agreement.
If you have any questions regarding software development services, IT Hoot provides free consulting services. We will guide you on choosing the cooperation model and technical stack. Contact us to schedule a call.
Check out IT Hoot case studies to see how we helped startups and well-established businesses build efficient and feature-rich software.