Staff Augmentation VS Dedicated Team: Which Outsourcing Model Is Better?
Let's compare the two most popular models in outsourcing software development.
March 24 2022
Outsourcing implies hiring external resources instead of involving your in-house staff. Dedicated team and team augmentation are types of software development outsourcing. In this article, you will learn more about the pros and cons of these outsourcing models.
What Is Staff Augmentation Model?
IT staff augmentation model allows companies to hire the relevant candidates and manage them according to the methods that exist within a company. In a nutshell, this is extending your in-house team with outsourcing specialists. Most companies choose staff augmentation to fill in the skill gap and adapt to business conditions. You can both remain flexible and get support from your vendor.
Pros And Cons Of Team Augmentation Services
Despite the substantial advantages offered by staff augmentation, this engagement model isn't suitable for every project. Before you start adding capacity to your internal resources, let's learn more about the specifics of this cooperation model.
Benefits of IT staff augmentation:
Agility. Team augmentation is the best fit if you want to find resources quickly. It is the client who decides on the number of employees, necessary qualifications, and their roles in product development.
Disadvantages of IT staff augmentation:
Overmanagement. The remote team won't work in one office with your in-house staff. Set up communication with the augmented team, track tasks, and align the workflow with minimum risks.

Project coordination tools like Jira and Trello will help to make all the processes transparent in case you choose this model.
When to consider staff augmentation
It is a good choice for businesses with an established in-house team and a well-tuned management team. On the other hand, if your in-house team is too busy to handle a new project, take other options such as project-based outsourcing into account. Team augmentation is a good fit if you need to:
hire programmers with rarely used tech stacks that are hard to find in local t

e

ch markets;

scale up your team with professionals from other locations;

stay involved in management and communication with your remote team members every day;

have

a short-term project with well-defined requirements

but your internal team lacks capabilities

;

need to stick to the upcoming project deadlines.
What Is Dedicated Team Model?
A dedicated team is a model when an outsourcing company provides a development team that works only on your project. The software developers are selected based on the client's requirements and managed from the client side. The client plays a leading role in composing a team and takes part in the hiring process. It helps businesses deal with the essential processes while the dedicated team is focused on the tech aspect.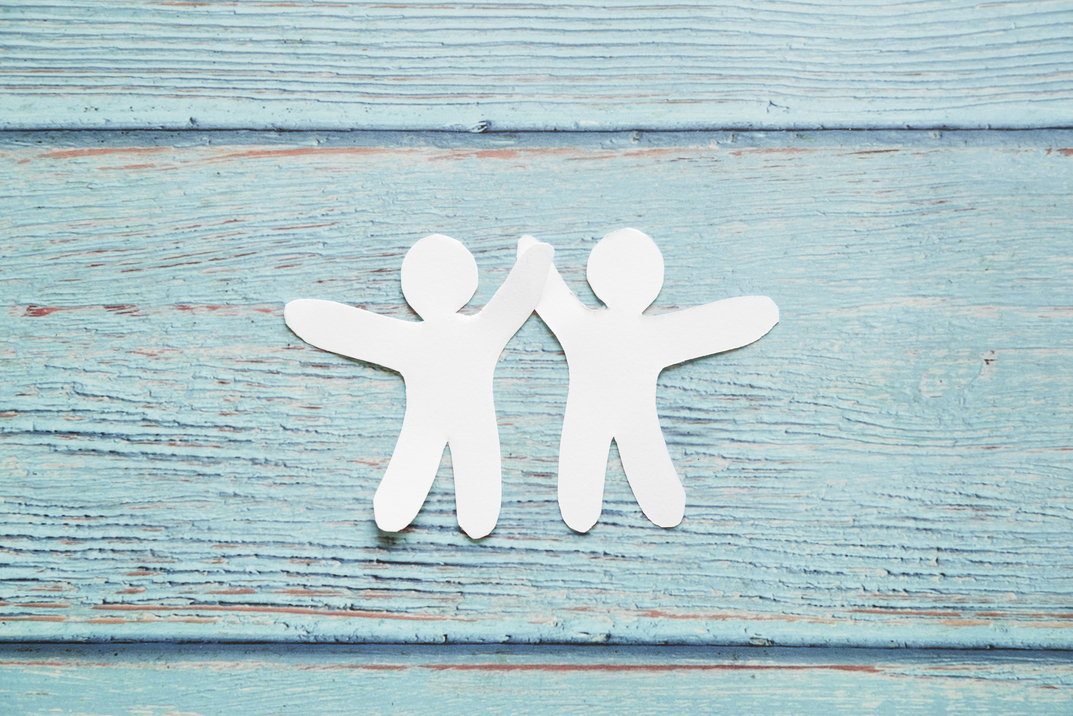 The Pros And Cons Of Dedicated Development Team Model
Benefits of a dedicated team:
Reduced cost. While choosing a dedicated development team, you can avoid additional expenses that come with an in-house team, as they are taken care of by the vendor.
Disadvantages of a dedicated team:
Here are the situations that are red flags for using a dedicated team model.
Doesn't fit small and mid-sized projects. You don't need that much involvement from dedicated team members if you have a small project. With a well-defined scope, you can work according to a

Fixed-price or Time and Material

model.
Time and budget constraints. For well-defined time and costs, a dedicated team model is not a suitable choice. You don't always need full-time team members. If so, a fixed-price model will be more appropriate.
When to consider dedicated team model
The dedicated team model is suitable for complex long-term projects, which can be expanded in the future. When your project idea needs a discovery stage, the dedicated development team is the best approach. Choose this model if you:
look for long-term cooperation;

work in a narrow niche;

have a complex project and require skilled specialists;

are an early-stage startup.
Differences Between Staff Augmentation Vs Dedicated Team
Although these models have much in common, they aren't interchangeable. To begin with, if your company doesn't have in-house tech experts or needs a team to take on a new project, a dedicated software development team is the right choice. The same applies to sub-projects included in more complex ones. You simply won't be able to handle them using staff augmentation.
At the same time, staff augmentation is excellent for getting missing experts on a project in progress. With the project scope changing or employees leaving, the demand for new software development professionals can become life-or-death. Hiring the right specialist with proper experience may require a lot of time and money. Software development companies have pools of specialists or a recruiting department. Applying this model is appropriate when the dedicated team is excessive.
How IT Hoot Can Help You Build Your Product
To sum up, outsourcing software development is filled with opportunities for your project. If the cooperation models described above don't fit all your needs, you can always get in touch with a software development company and discuss your requirements and possible alternatives.
As an outsourcing software development company, we offer both these services. IT Hoot provides free consulting services for startups and well-established companies based in Europe and the US. In our practice, we apply both of the models discussed and can help you select specialists for your project. Contact us to schedule a call.