Importance of custom-convenient UX/UI design for web application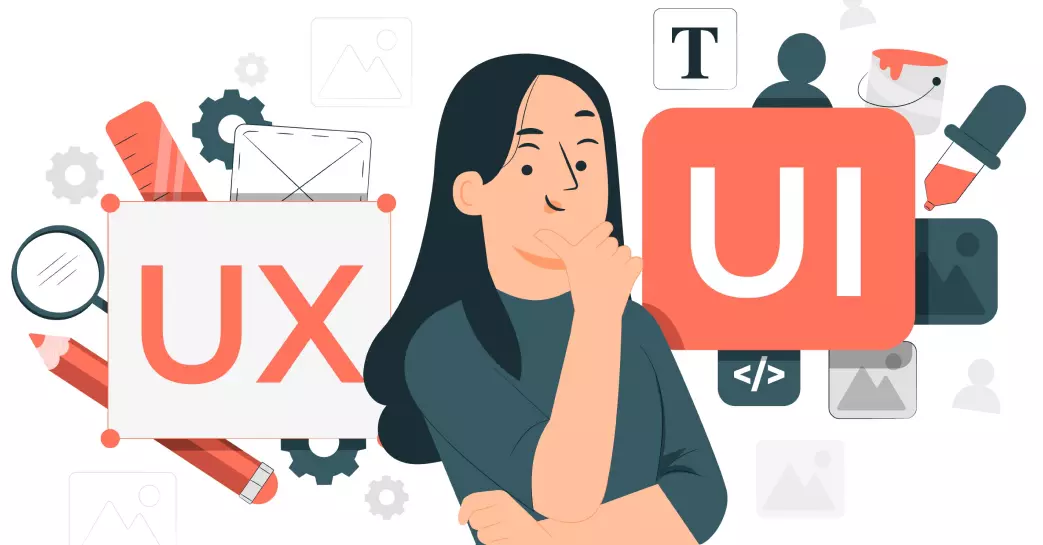 User Experience (UX) is all about creating well-structured inner logic of the website. UX designers assemble all the elements conveniently to provide intuitive site navigation.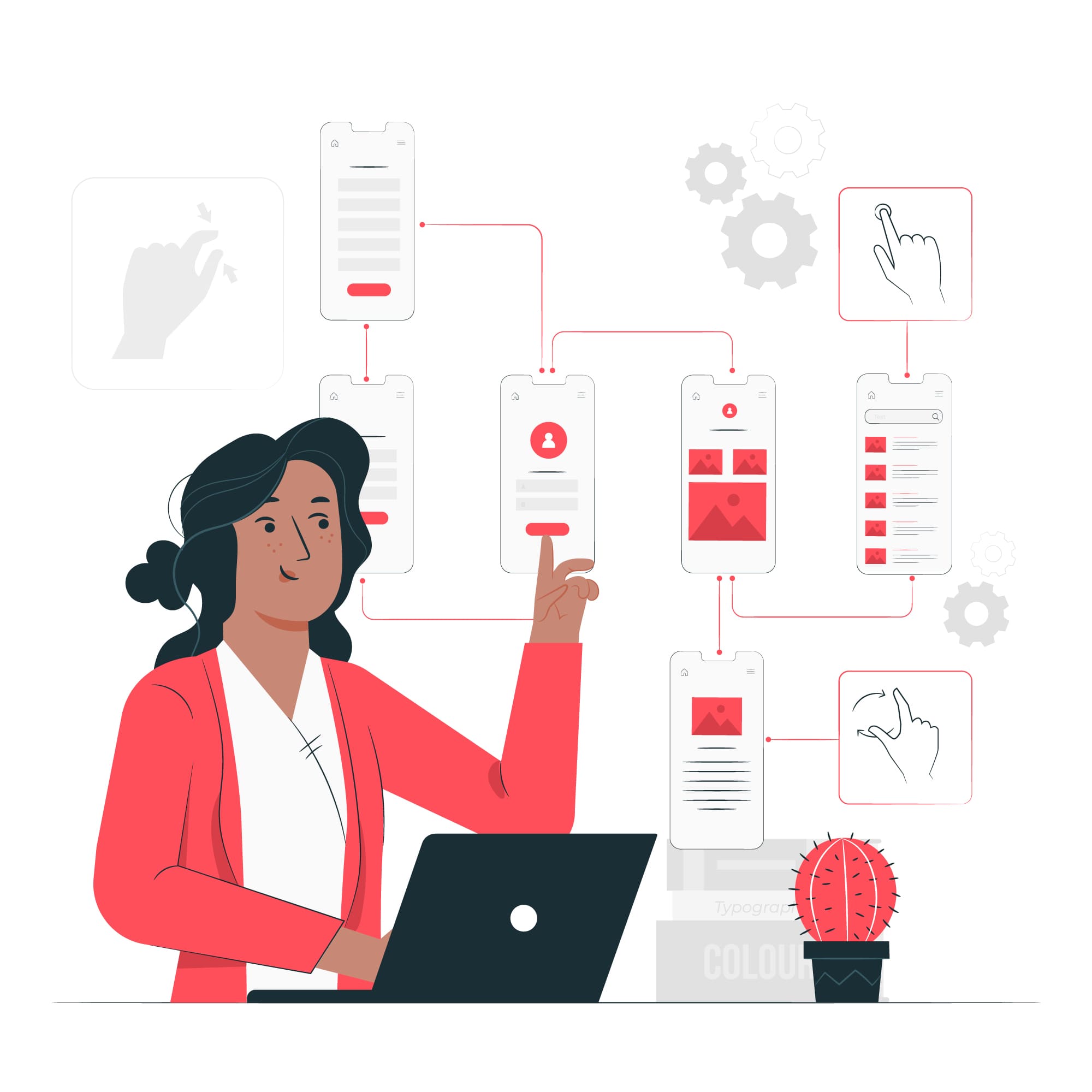 User Interface (UI) design is focused on appearance. Fonts, colors, pictures, and even brand identity depend on the skills of the UI designer.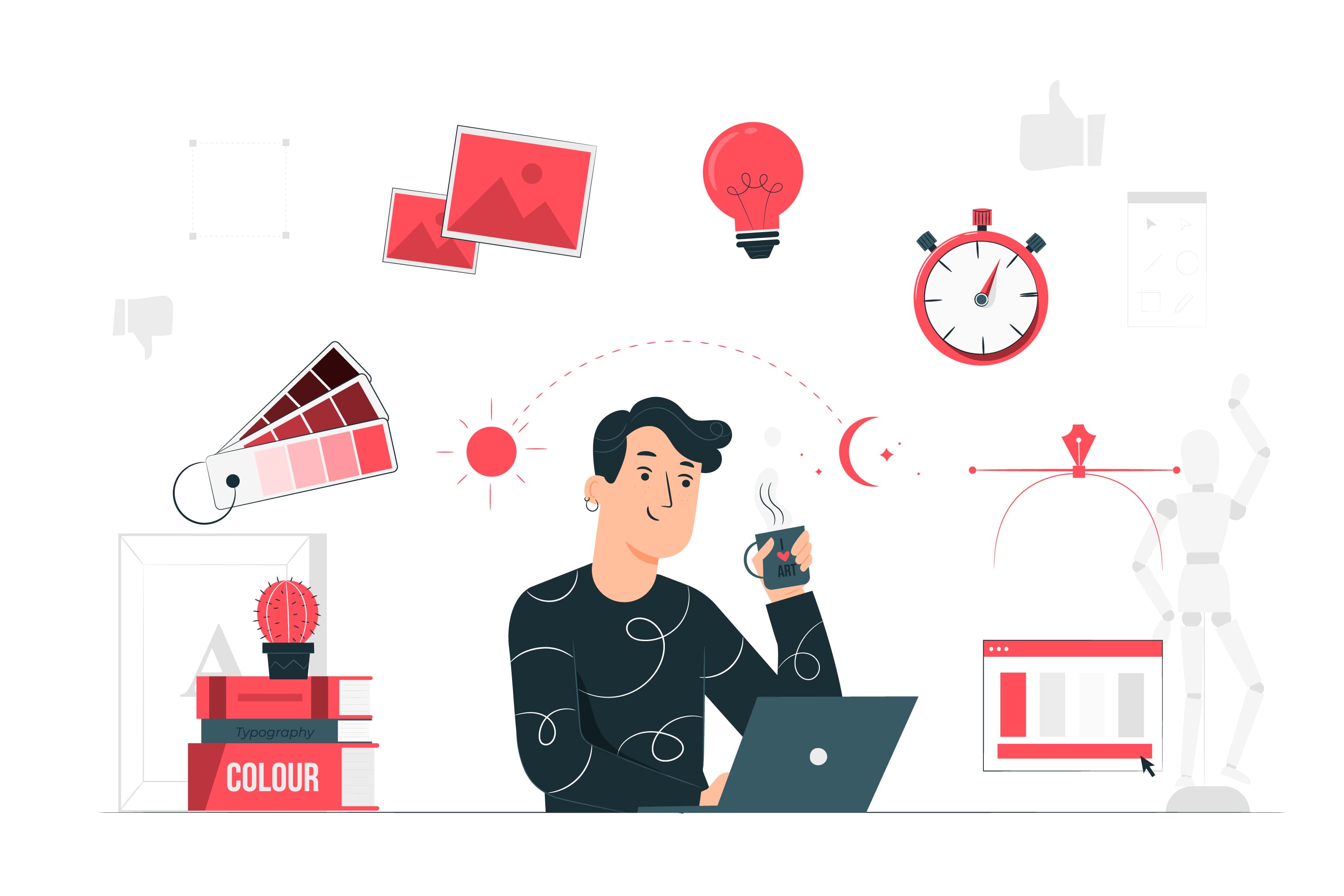 UI vs. UX - Which is more important?

A good website can be created only with a combination of UI and UX. Otherwise, there are two scenarios, and both lead to unsuccessful promotion.
Imagine a great story (the product) you would like to tell the world about in a book:
The UI design is a catchy cover that will make it noticeable on the bookshelf. But unfortunately, all pages are in random order because of the lack of UX, and nobody can understand how to find out the final.
All pages are in their places, and navigation is understandable, but no one reads it because they don't find it in the ocean of colorful covers - the result of neglecting UI.
Advantages of convenient UI/UX design:
Build the brand identity.
A well-designed brand identity is a key to brand recognition. Exceptional website appearance will make you stand out in the oversaturated market and leave your rivals in the shade.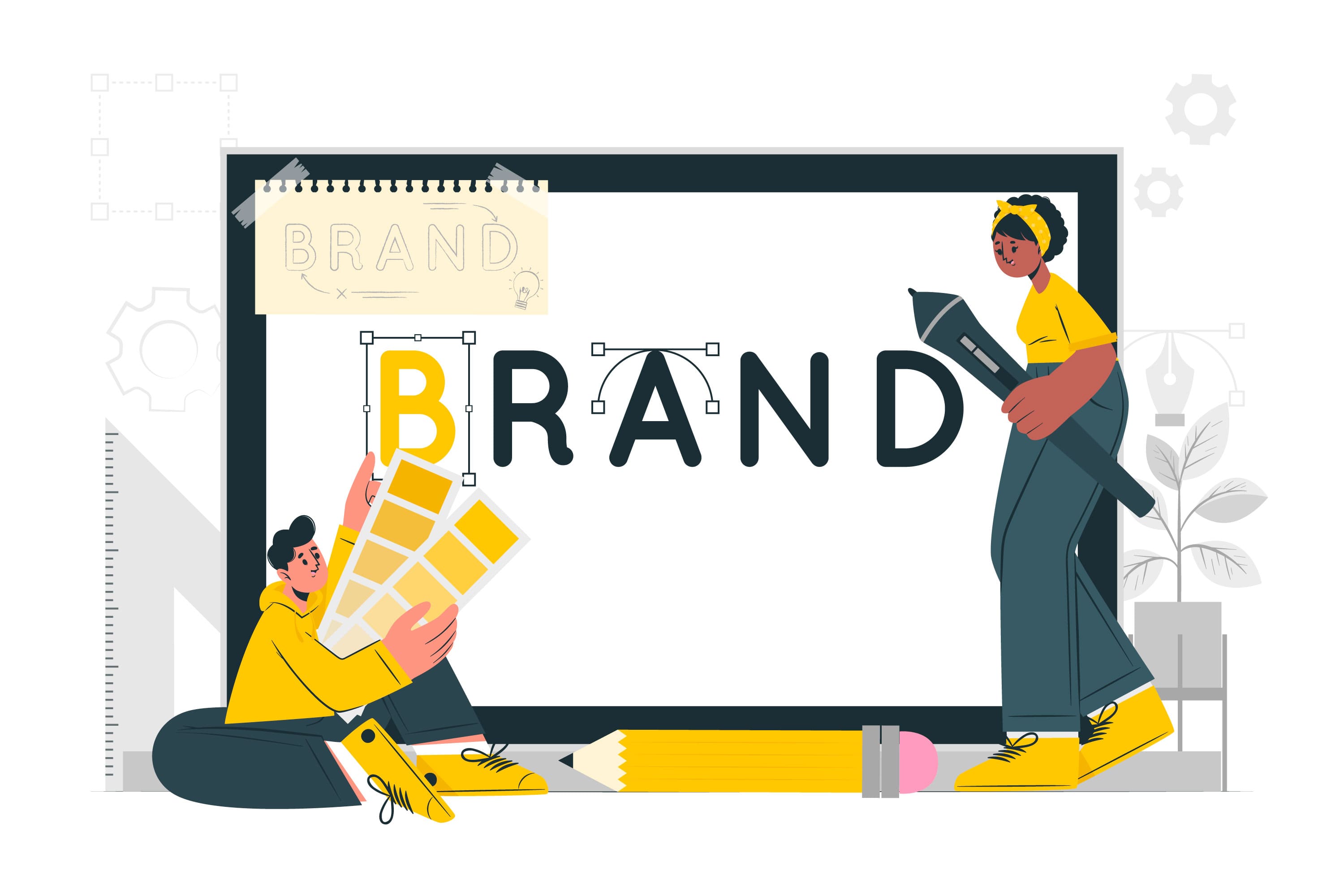 Find and meet the needs of your target audience.
The research stage identifies the target audience, creating a user persona - a detailed profile of a potential user based on the analysis of all gathered information. UI/UX Designers consider age, gender, education, income, and social factors to pick pleasant colors, build convenient navigation and add trendy elements to meet all potential user's needs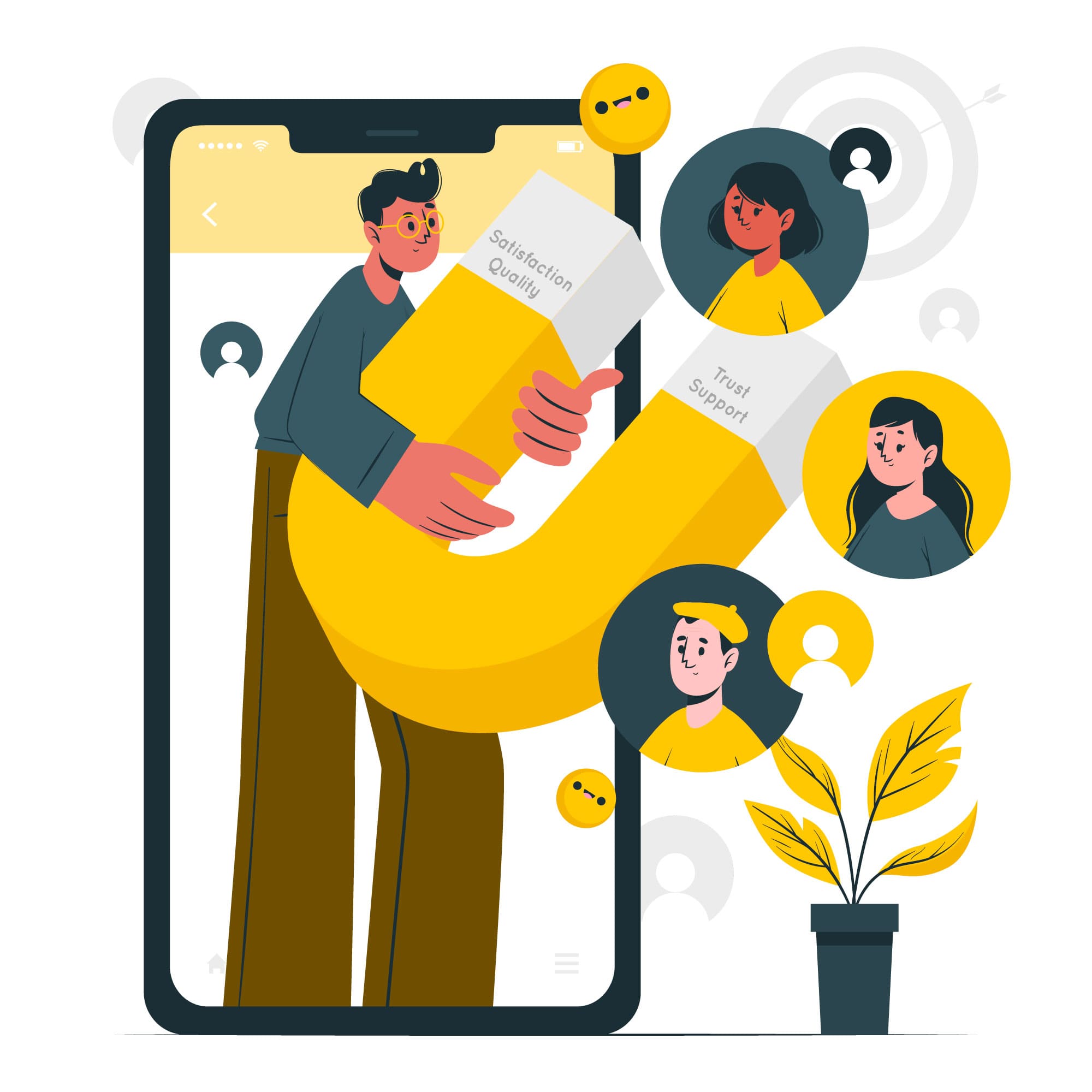 Testing and prototyping.
The UI/UX design stage allows you to look over and correct prototypes of future web applications. Also, testing helps to find possible problems, inconveniences, or other nuances in user experience that can be fixed before development without additional expenses. At this stage, UI designers use wireframes (schematic visual representation) to figure out the best solution. Meanwhile, UX designers create customer journey maps (steps needed to achieve the goal) to make the website logic as concise as possible.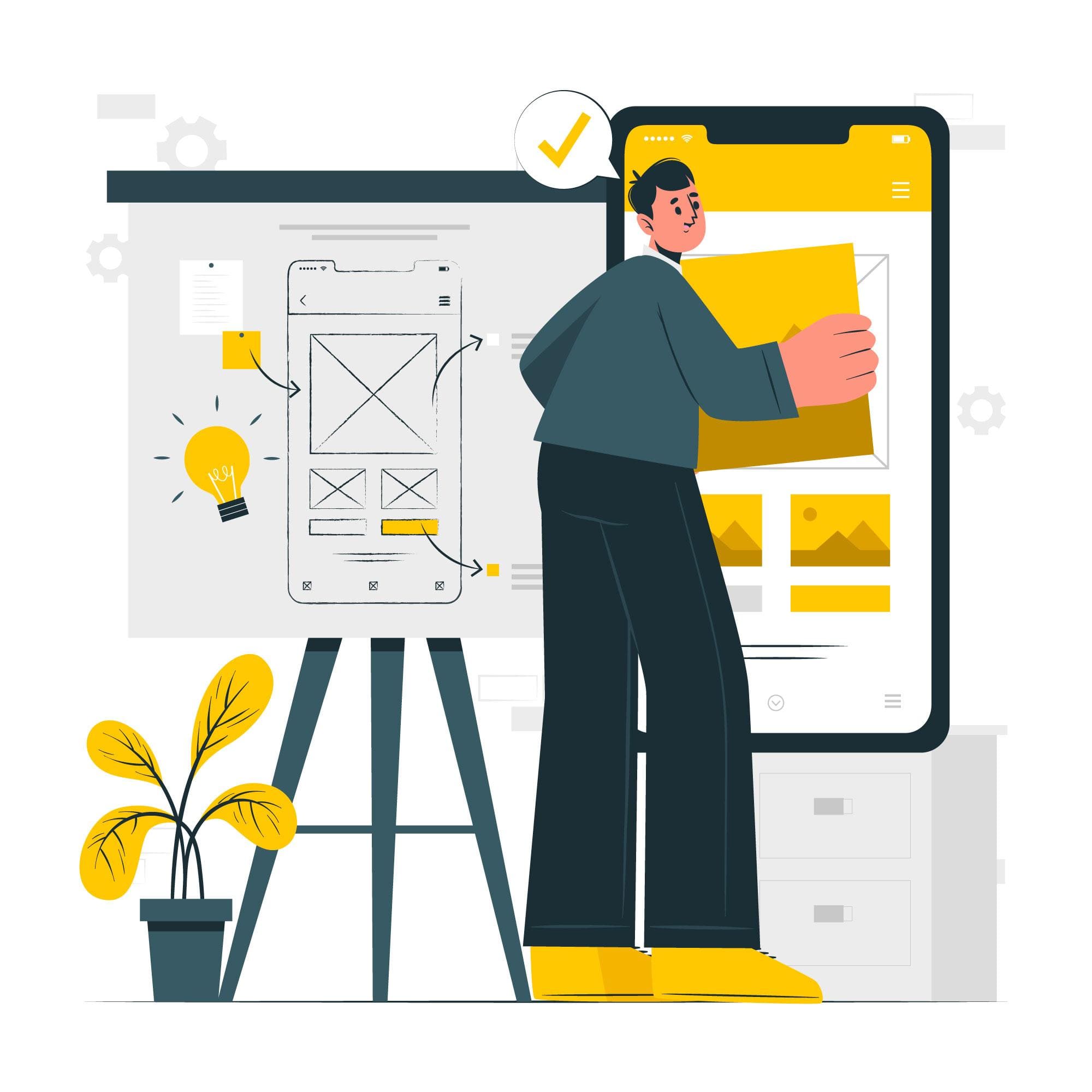 Decrease the bounce rate.
Bounce rate - a percentage of website visitors that leave the page immediately after opening without significant interactions. However, an attractive interface can encourage them to stay and take a looks at the products.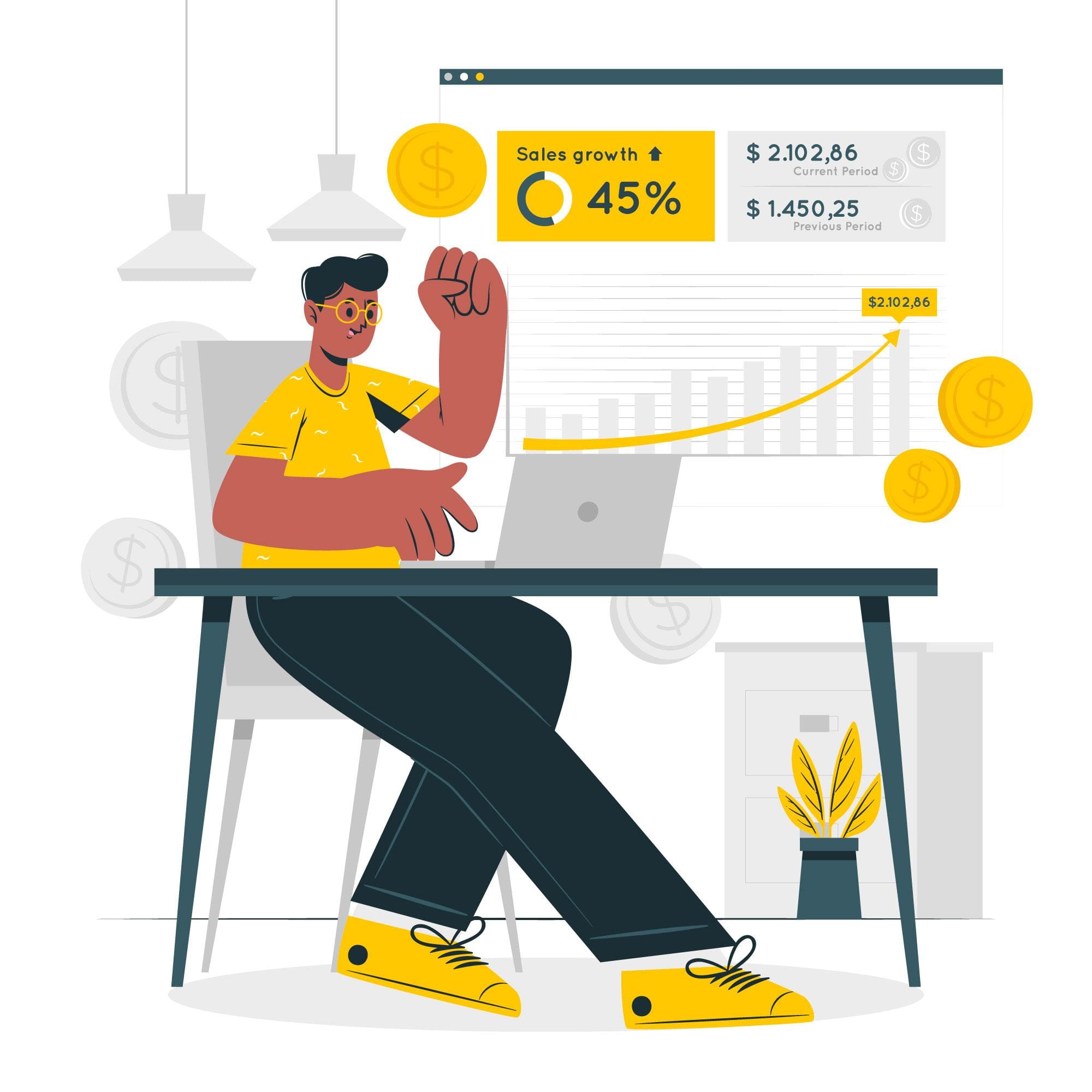 Final thought
At first sight, UX/UI design can seem insignificant, and you can continue to convince yourself that appearances don't matter. Nevertheless, a book is always judged by its cover, and only after the first glance people are ready to enjoy the plot. Carefully thought-out design and inner algorithms guarantee that your web application will be noticed. In this way, a unique website will facilitate your brand recognition. In addition, deep research and prototyping will open up the pain points and help to enhance users' engagement without cost increase.