How SAFe helps increase business agility
Increase your business agility by using Scaled Agile Framework. The biggest benefits of SAFe framework for your company.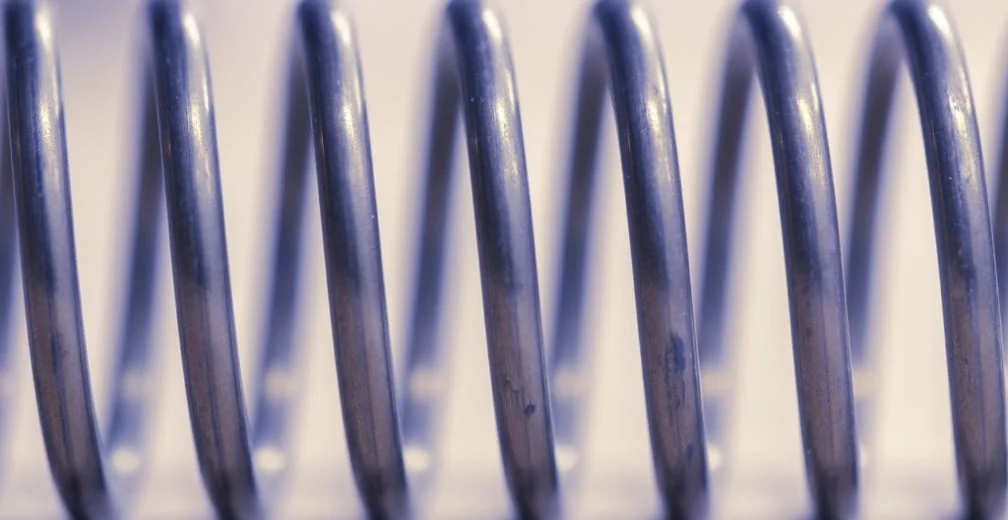 AIn the age of technology, adaptivity and speed are the decisive factors for business success. That's why Agile methodology and Agile frameworks are so popular among tech companies. If you think that your enterprise could be more agile, try applying the Scaled Agile Framework (SAFe).
In this article, we will discuss how to improve business agility with SAFe, and just before that, we will briefly talk about Scaled Agile and business agility.
What is Business Agility?
Business agility is the ability of a company to respond quickly to emerging opportunities and market changes through innovative solutions. Business Agility lets businesses stay competitive by requiring everybody in charge of delivering solutions to follow Agile practices and principles. this enables the companies to deliver top-tier products and services faster than their competitors.
The idea of Agility was primarily employed by software development teams who used Agile methodologies such as Scrum, Lean, Kanban, and such to develop valuable products at a swift pace. Yet, today's system products are complex and require the coordinated work of not one, but several teams - and SAFe helps to establish coordinated work on complex projects. Hence, the development may require adopting a Scaled Agile Framework, also referred to as SAFe.
More about Scaled Agile Framework
The Scaled Agile Framework, also referred to as SAFe, is an agile framework created for development teams in medium to large-scale organizations. This framework relies on four pillars: Agile Teams, Program, Large Solutions, and Portfolio. It is not exactly a framework but rather a strict set of regulations to follow.
When properly adopted, Scaled Agile helps enterprises create connections between strategy and execution. From business to product development, every team realizes how their current work relates to the company's core mission. Hundreds of enterprises worldwide are actively employing SAFe.
Dedicated team contracts
Agile Product Delivery
Companies should develop their products with the needs of the customer in mind. Regardless of whether the product is new or already on the market, it's critical to prioritize the user experience and act promptly. Agile support is a crucial component of the speedy, high-quality product delivery process.
Lean Portfolio Management
SAFe changes traditional methods into a flexible portfolio management model. This strategy offers a thorough overview of the products and the resources required to achieve organizational objectives. Agile also makes it possible to deliver products on schedule through decentralized approaches that are customized for each team. Lean management is also used to make sure that all teams are dedicated and in alignment.
Continuous Learning Culture
Companies may innovate, get better, and become more agile when they foster a culture of ongoing learning. This could refer to new equipment or a different method of doing things.
The SAFe team's ongoing release of new iterations of the framework is the greatest and most relevant example. The Scaled Agile team has to adapt to keep their solution current and relevant for customers.
A SAFe-adopted organization never stops learning. There is always something that their company could be doing more quickly, effectively, or effectively. SAFe will assist you in creating a continuous learning culture.
Team & Technical Agility
Teams are the fundamental building blocks of any business. The organization can only achieve its objectives when teams collaborate and everyone completes their jobs to the best of their abilities. For businesses to become more agile overall, teams need to become agile at all levels. This entails putting in place processes that modify business plans to fit the current situation, fast reaction to criticism, speeded up delivery, and so forth.
Organizational Agility
The ability of an organization to react to disruptive development, product evolution, and consumer needs is referred to as organizational agility. Any business needs to have the flexibility to shift swiftly when called upon, according to the theory underpinning organizational agility.
Flexible organizational structures and working methods are being used by many enterprises. A company needs to have a culture that prioritizes its employees, encourages teamwork among executives and teams, and ensures that everyone is treated fairly to be truly agile. The three dimensions are strategic agility, lean mindset individuals, and lean enterprise operations.
Apply Scaled Agile for your project with IT Hoot
IT Hoot offers full-cycle software development services. In our work, we apply Agile methodologies such as SAFe, Scrum, and Kanban. Whether you need the entire team for your project or just several specialists to extend your in-house development team.