Hiring Dedicated Software Developers in 5 Simple Steps
A guide on hiring dedicated team to cover your software development needs. The best tips and tricks.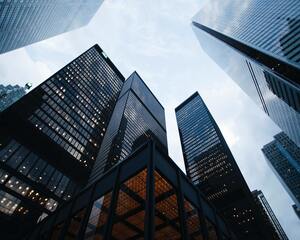 Choosing talented developers can be a challenging process. You have to be aware of the interviewing skills and expertise that a qualified developer should have. Additionally, you need to decide whether you require in-house developers or external experts that will work remotely for you.
Many companies choose to hire remote dedicated professionals, so you should be aware of this alternative. This article describes how to hire dedicated software engineers, why this is a better choice, and how to conduct interviews with them.
We are describing different types of cooperation with remote developers in this article. If you've settled on a dedicated team model, let's find out how to find suitable specialists.
Steps to hire dedicated software engineers
1. Define your business needs
Determine your company's needs before hiring a dedicated team. It will accelerate the recruitment and training of dedicated developers. Your idea will be more profitable if you have a clear blueprint, which will also make it easier to maximize efficiency and open up new revenue streams.
So, before you can start to recruit developers, you must first gather some data about technologies and approaches with the assistance of experts in order to communicate your goals and requirements to the developers you plan to hire.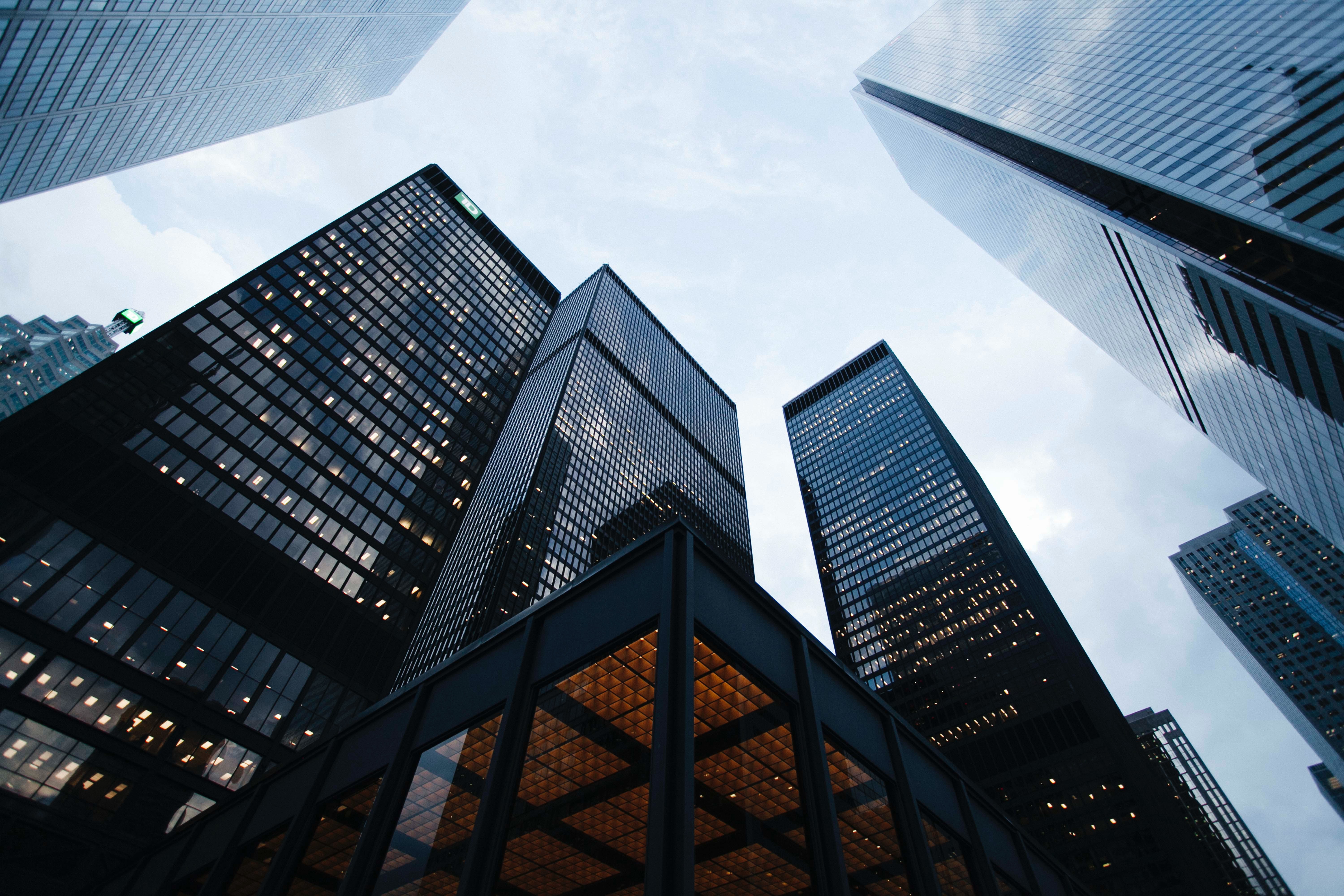 2. Hire developers from the right platform
Once your company's objectives have been established, the following stage in recruiting dedicated specialists is to locate them. So, how can you choose from the millions of developers who would be a good fit for your project in order to hire trustworthy and reliable ones?
Google will likely come to mind immediately, but relying solely on Google reviews and results may not be a wise move. Instead, it would be wiser for you to put your trust in other platforms, such as:
Investigate the offers available on these platforms that align with your goals and objectives. To do that, you need to focus your search on multiple sites till you locate a trustworthy, committed development team for your undertaking.
3. Check their domain expertise
The team's proficiency with the most recent technologies, processes, tools, and programming languages will be a crucial component in creating a market-leading solution.
Look at the website and case studies of the software development company to learn more about the expertise of the dedicated team members. If there is just one dedicated developer, ask the managers for their portfolio.
4. Pay attention to communication
A successful business relies on effective communication, therefore when you hire a committed team, prioritize communication with each dedicated member of the development team.
To stay informed throughout the entire development process, you must maintain continual communication with the dedicated team and the project manager. Occasionally, you can also provide your advice and comments if there are any modifications you want to make to your project.
5. Decide on the optimal pricing model for your cooperation
The cost is the last consideration that affects the outsourcing of dedicated developers. Set your budget in stone before beginning to develop an app or a piece of software.
Calculate the price of recruiting a dedicated team. And in order to get a good bargain, you need to hire a development business from a team that offers the greatest services at a fair price.
You can choose among several price structures, including:
Cost-plus Outsourcing Model: The cost and a margin are included in the cost-plus model depending on the project's requirements and extra software specifications.

The final one is the Time and Material model, which is entirely dependent on the amount of time developers spend on your project.
Now that you are aware of the three pricing options available for your project, choose one based on the development needs, weigh the advantages and disadvantages of each option, and then select the best option.
Final thoughts on hiring a dedicated team
Hiring a dedicated team that can meet all of your objectives for developing mobile and web apps, provide software solutions on time, and helps you save money is a fantastic bargain for your company.
However, without the proper direction, there is a great likelihood that the wrong candidate will be hired. So, make use of our suggestions before you engage dedicated developers. And if you are in search of those, we at IT Hoot can help. We offer dedicated software development specialists skilled in .NET and Angular for your projects.