Does your business need an AI chatbot?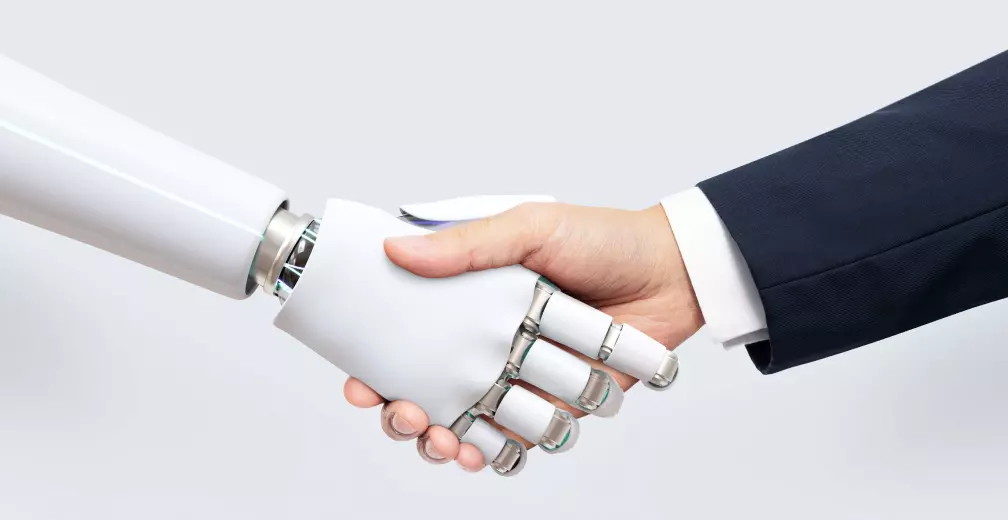 Artificial Intelligence is already claimed to replace some professions. Nevertheless, AI-driven chatbots have been a part of customer support systems for years and haven't managed to take over the leading role so far.
The main advantage of an AI-driven chatbot is the 24/365 availability . According to the statistics, 35% of queries are conducted at night . AI can respond anytime immediately while the staff follows the work schedule. Considering the time spent on vacations, sick leaves, and coffee breaks, the for-real amount of AI working time is much more considerable than night shifts.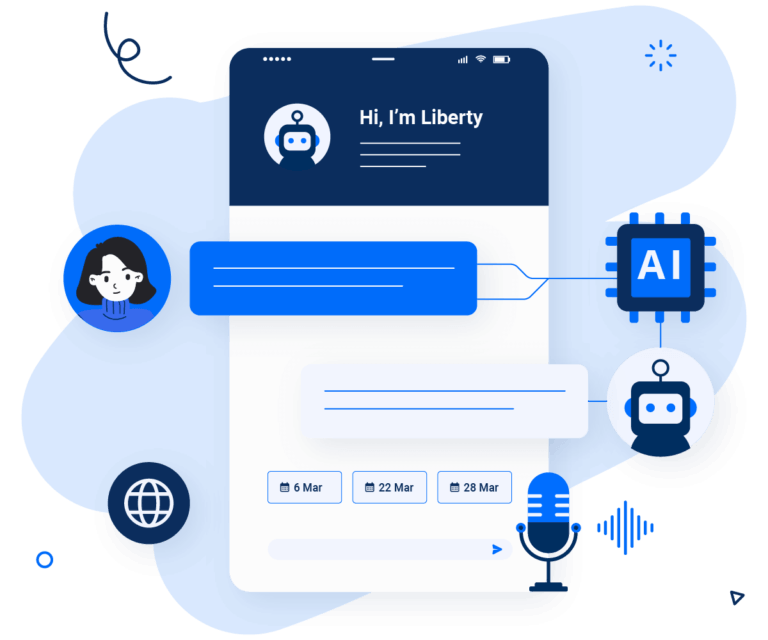 Fast and furious. Since a smoothly implemented AI chatbot has direct access to the database, it can generate typical responses within a few seconds and may decrease the response time by up to 76% compared to the customer support worker. In this case, the lines are free, and the number of incoming messages increases by 47% .
Nonetheless, some inquiries may be too complicated, unclear, or confusing, so the algorithm will not find the correct information. AI supports several languages but can get confused with dialects. Slang, misspelling, metaphors, sarcasm, and all other language variations are the Achilles' heel of even the most advanced AI chatbot.
The next obstacle is people.
People are not perfect and may occasionally input incorrect commands. In this case, the AI will return the wrong response over and over again. After not receiving the necessary information, the customer gets annoyed and leaves the website. This scenario is quite common, and there is no good enough programming update to mitigate human error. Ordinary chatbots are less functional and will not respond at all.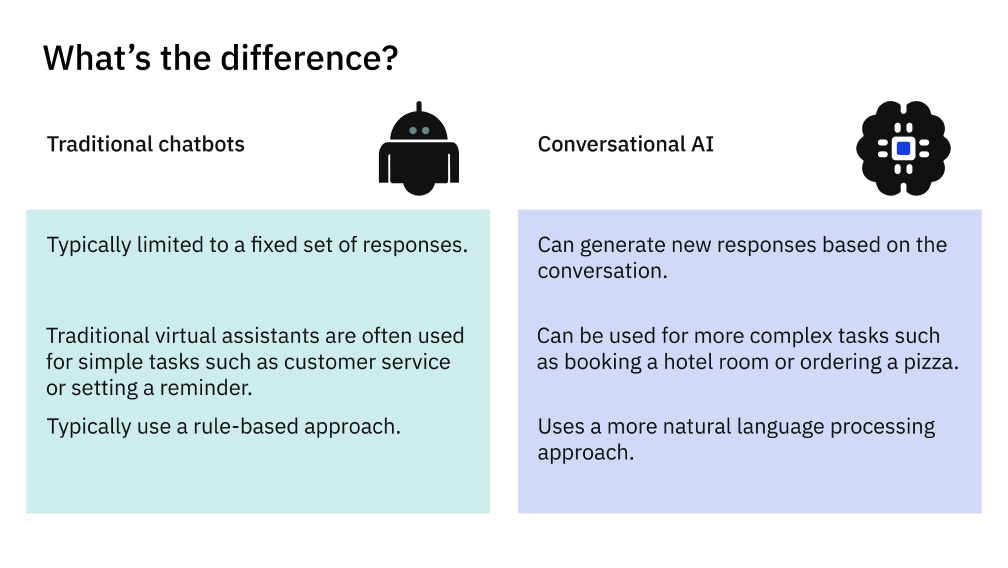 Although, when users know their needs, an AI-driven chatbot is the perfect online consultant. Among the expansive range of products on the website, it will find the best option or alternative faster and more precisely than any human. Such an exclusive customer experience can guarantee higher engagement and conversion than filters on the website. The filtration system is effective, but users want to feel needed, and a friendly online advisor is the best way to show your care.
Up to 70% of customer inquiries and routine questions can be solved automatically . Therefore, AI chatbot implementation can decrease the workload of customer support workers and reduce their number in the future. However, it is possible only when you use elaborately developed artificial intelligence.
Does your business really need an AI chatbot?
High-quality artificial intelligence demands long-term investments, specialists to implement and maintain, and time to teach and train. Although 40% of consumers do not care whether a chatbot or a human helps as long as they are getting the help they need, there is nothing that pisses off the customers more than a chatbot that can do nothing but redirect to the person who can. Also, it makes sense only for service-heavy industries - finances, retail, real estate, telecom, travel, insurance, etc.
Even though most AI-driven chatbots can deliver highly-tailored communication, you should carefully contemplate the decision on its implementation.