ChatGPT is a game-changer in various fields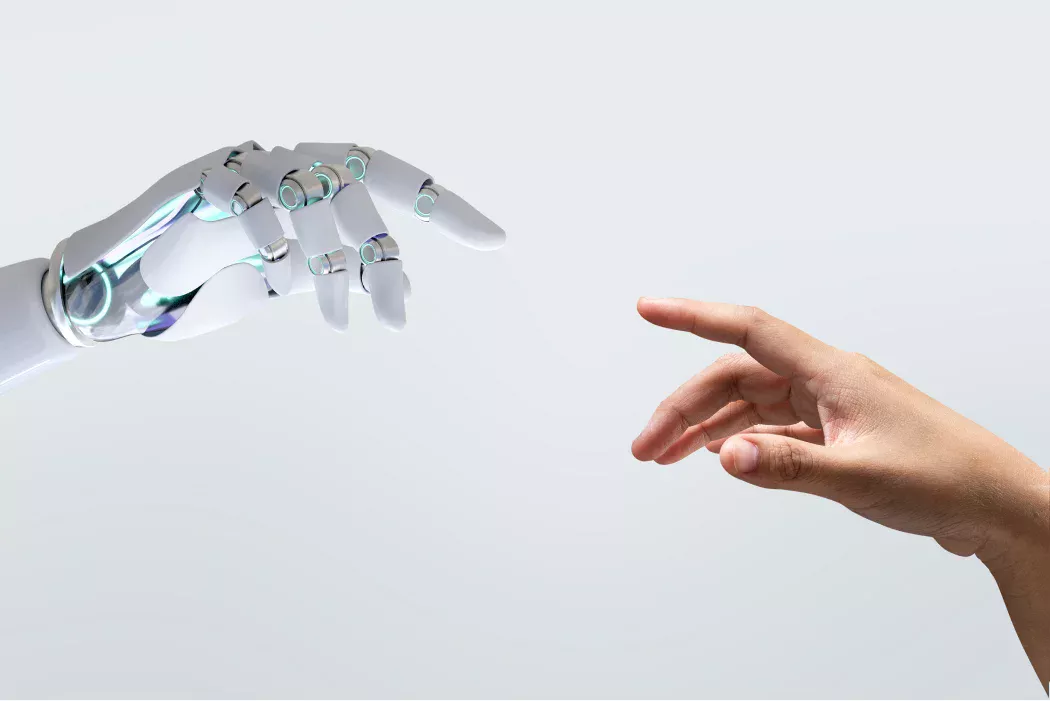 ChatGPT is a game-changer in various fields
Chat GPT (Chat Generative Pre-trained Transformer) is a new hit and is already considered an extremely beneficial tool in many fields.
ChatGPT is a perfect tool for communication training for language learners via simulating human-like conversations. Nevertheless, it can be difficult for beginners because of inefficient filtration of used vocabulary even after the adjustment.
Home task helper. Chat GPT provides laconic answers, can write essays, and even retell books, but at the same time, it is rather difficult to make the query accurately enough to receive a proper response. However, users can add clarifying questions for more detailed information.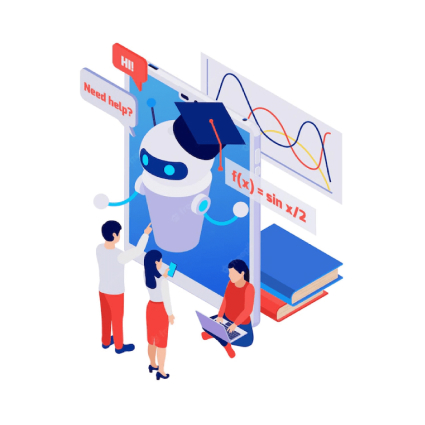 Although, among other drawbacks, the lack of student critical thinking improvement is the most significant one and will have a negative impact on decision-making abilities.
Also, Artificial Intelligence is the new online trainer for a job interview because it can help you to prepare good answers, provide a list of typical questions, and write an example of an application letter. Unfortunately, it cannot estimate your responses or give you feedback.
Customer service and mental health support:
ChatGPT can be used as a virtual assistant for customer support, providing 24/7 access to information and answering frequently asked questions. It can improve customer satisfaction and reduce the workload for support staff. Also, users with mental health issues who need immediate support can use ChatGPT as an online consultant.
Although, the lack of human touch, emotions, and excessive directness turn mental health issues into traumatic experiences. Experts on the hotlines or psychologists can consider the tone of voice, accurately estimate the current state and adjust the response to be delicate but persuasive.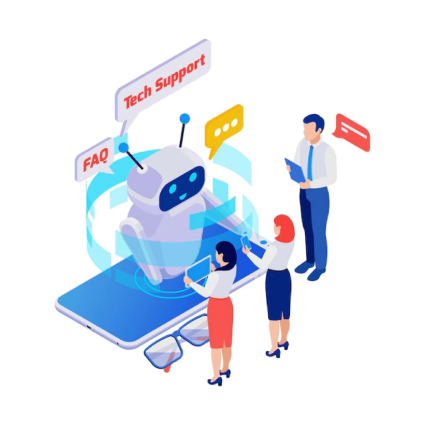 ChatGPT MUSTN'T be used for making medical diagnoses! It cannot correctly estimate all factors and prescribe an efficient treatment.
Business, marketing, and analytics:
Firstly, Chat GPT can conduct fast data analysis and prepare elementary written reports without visualization on the basis of information provided via the link, for example. Also, it can suggest some changes for improvement. However, they are often unreasonable and based on superficial technical analysis rather than thoughtful research. AI provides accurate calculations of clicks and link visits but cannot predict user journeys or estimate customer satisfaction and user experience.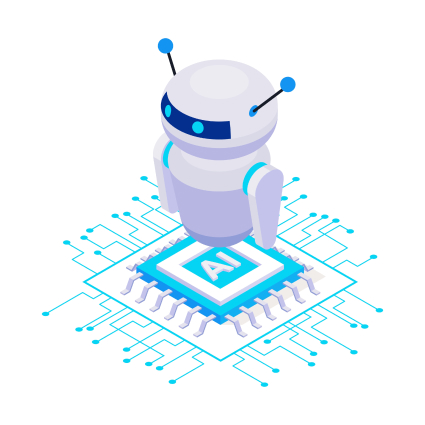 For example, the most popular suggestion after screening the company website is expanding the team description because of the small number of characters without considering informativity and coherence.
Also, email marketing hasn't become easier, but now there is a new source of inspiration. It helps generate the titles for emails, basic follow-ups, or automatic responses to typical customer actions like abandoned carts or completed purchases. Nevertheless, the lack of personalization must be compensated by specialists to make the email marketing strategy efficient.
Outcomes:
According to Fortune, some American companies are already optimizing their work processes by shifting little tasks to ChatGPT. The survey of 1000 American companies conducted by the platform Resume Builder shows the following statistics of usage AI:
66% - code writing
58% - content creating
57% - client support
52% - report creating
80% - generating the job description
66% - preparing the interview applications
65% - responding to applications
The majority (55%) of the surveyed managers rate the quality of ChatGPT's work as "excellent", and 34% - as "very good". 48% of companies managed to save more than $50,000 with the help of the neural network, and 11% saved more than $100,000.
Nevertheless, company representatives claim it shouldn't be relied on for "anything important".