Benefits of NopCommerce for E-Commerce development
nopCommerce development services for feature-rich and innovative eCommerce solutions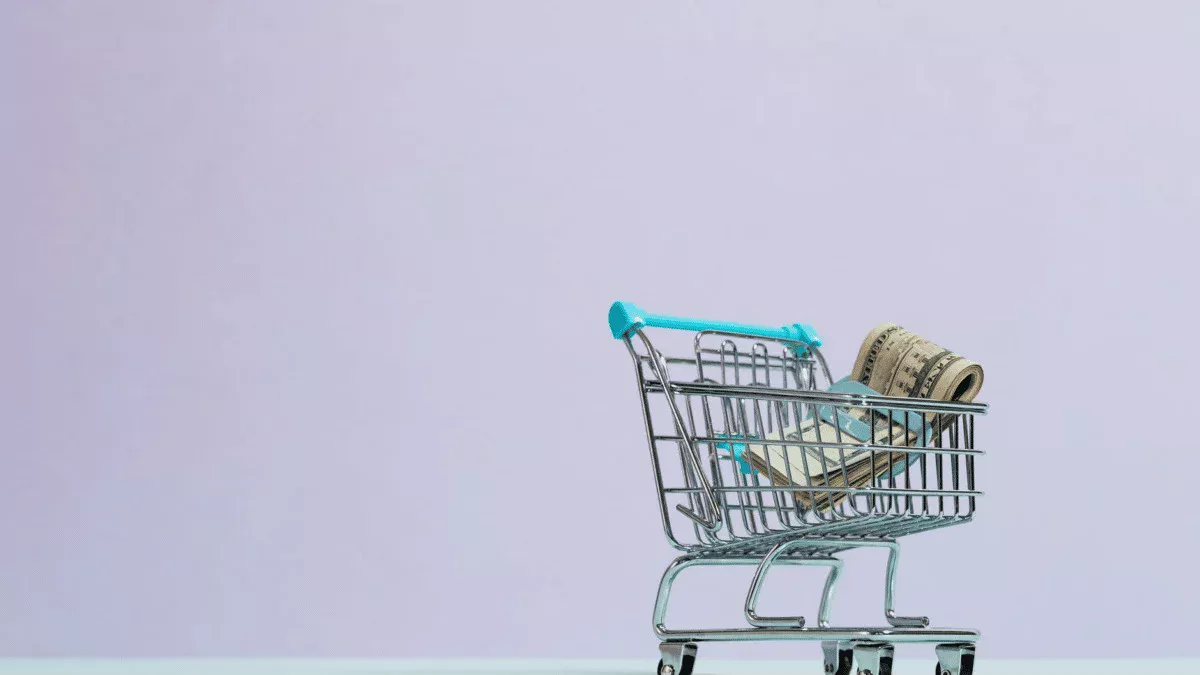 Developing an e-Commerce solution is vital for any business in a digitalized world. Often, it is hard to choose the most suitable tech stack for your E-Commerce website development. Modern businesses need advanced, feature-rich, and interactive platforms. NopCommerce is a platform that aims to fit any needs while developing a custom online marketplace.
In this article, we will clarify how your E-Commerce business can benefit from choosing NopCommerce.
What is NopCommerce?
NopCommerce is an open-source E-Commerce development platform. Since it was introduced in 2008, more than 90,000 websites of any size have been created and run on it. The platform reached a peak of its popularity in 2018 and remains a solid and advanced choice for E-Commerce development.
8 Advantages of NopCommerce for Development
There are numerous ways an E-Commerce business can take advantage of this development tool. Let's have a closer look at NopCommerce advantages.
Open-source platform
The biggest NopCommerce advantage for developers is that the NopCommerce platform is free. anyone can download a source code and adjust it to the unique needs of a certain product. This makes the development more cost-effective as there are no fees. Moreover, the back-end developed on the NopCommerce platform supports the Express Edition of Microsoft SQL server for free.
Despite being a free E-Commerce platform, NopCommerce provides support from the developer community and releases updates. Their support team is reliable and professional. There are plenty of extended features and themes to enhance your E-Commerce development.
Another NopCommerce advantage is that you can change the developers who work on the project easily.
Flexible and easy to manage
Flexibility and scalability are the key NopCommerce benefits. You can easily modify and improve your software to perfectly fit the project's needs. NopCommerce offers powerful customization tools available. The highlight of NopCommerce is creating custom plugins to extend the store functionality. Creating plugins from scratch will make an E-Commerce marketplace development more complex, but the result is a marketplace with unique functionality. This is an ideal opportunity to make your digital store stand out among the competitors.
All you need for your project is to hire an experienced .NET developer who will work on the back-end of your project and transform all the customer ideas into functional software. Its modular architecture enables simple adding extended features and modifying the existing ones. A custom admin panel can be tailored according to the specific business requirements when it comes to management.
This platform offers numerous hosting opportunities such as SmarterASP on Windows, or enterprise platforms like Azure cloud or EverLeap. NopCommerce development includes specialized cloud features for hosting on Azure. This platform is ready to keep up with the future growth of your online shopping solution.
Uses .NET Core
This platform is built on Microsoft's ASP.NET 3.5. NopCommerce 4.0 was upgraded to the most advanced .NET Core MVC. With the use of strongly typed ASP.NET, developers can create a clear architecture that is scalable and extendable for the long run. Solutions developed on NopCommerce are cross-platform and can operate on numerous platforms, such as macOS, Linux, and Windows. However, the most recent version can't be called entirely cross-platform, but they are working on this issue, especially when it comes to Linux because Linux hostings are more cost-efficient compared with Windows ones.
Perfect fit for Mobile Commerce
According to the statistics, most online purchases are made via mobile devices, and their number is constantly growing. In 2021, 72.9% of global retail e-commerce sales will belong to mobile retail. Businesses need to constantly work on adjusting their E-Commerce software to the needs of mobile users. And NopCommerce is all set for these tasks. A significant NopCommerce development benefit is enabling online marketplaces to run on multiple devices easily. It offers numerous ready-made and adjustable designs and mobile-friendly features. If you want to develop a unique E-Commerce website, you can purchase custom design templates. With this marketplace development tool, making your online shop mobile-friendly won't require any additional effort.
Seamless Payments
A fast and sleek checkout process is a headache for developers. However, it is essential to make the customers finish the purchase without leaving their shopping cart. Checkout plays a significant role in increasing conversions. NopCommerce payment gateways include over 50 options to simplify this complex task, involving the most widely used ones like PayPal, Stripe, Eway, etc. It also supports most credit and debit cards, cash payments after delivery. For faster and more convenient purchases, this enables a guest checkout process as well as single-page checkout.
The built-in tools to boost the customer checkout experience.
customized messages
gift wrapping
supporting multiple languages and currencies
weights and dimensions measure configurations
automated PDF order receipts generation
money-back and partial refunds
Built-in SEO tools
It is hard to overestimate the role of SEO in digital marketing. You can have an awesome custom E-Commerce website, but it will be useless if nobody sees it on search engines. SEO-optimized solutions reach more customers, which is crucial for E-Commerce websites. Here are features to make your online store SEO-ready:
Supports creating custom URL and robot.txt
Integrates with Google Analytics and management tools
Helps create XML/HTML sitemaps and labels for social media
Placing keywords
Adding breadcrumb navigation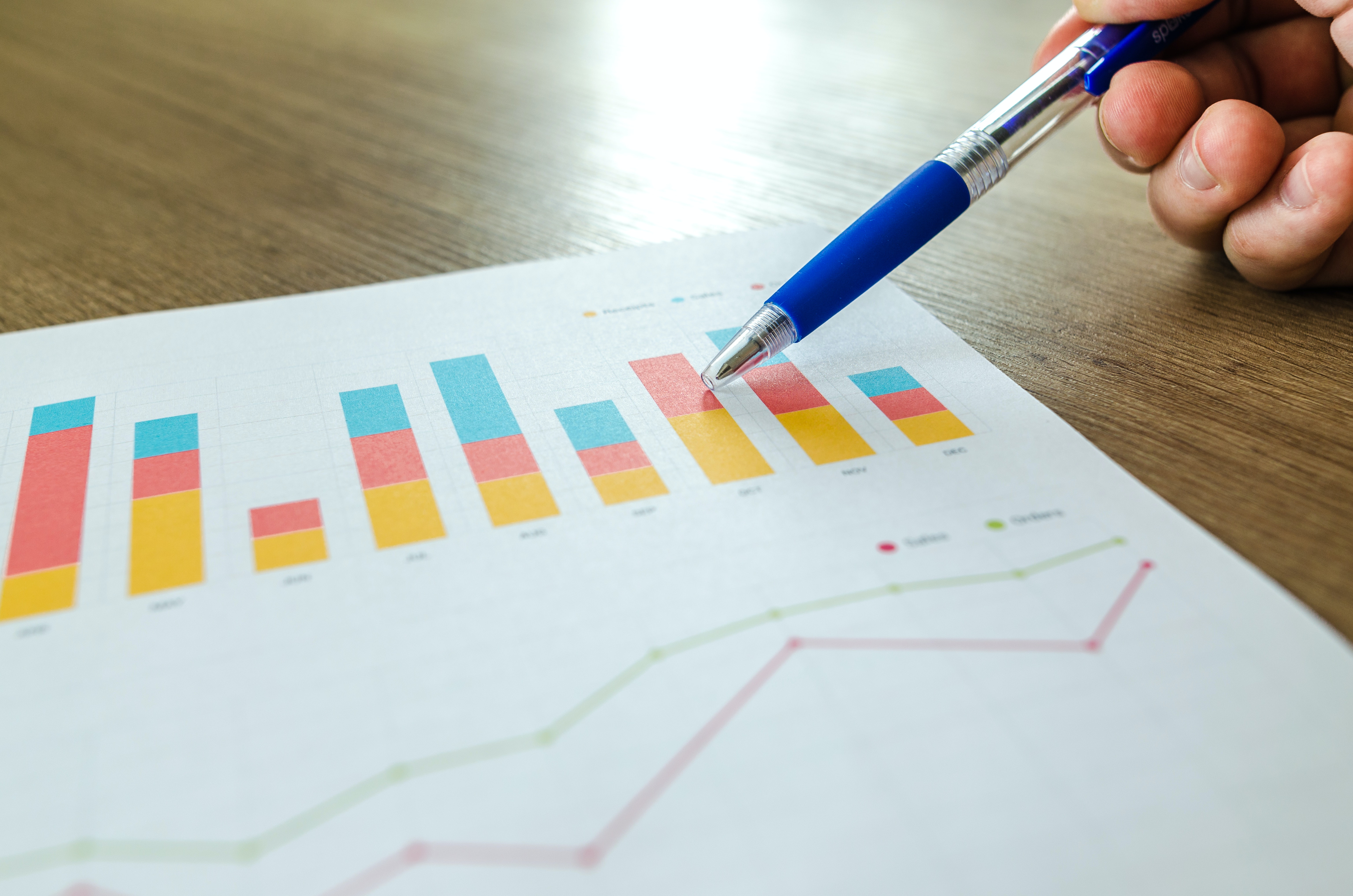 Multi-store Management
This platform enables businesses to develop and manage two E-Commerce marketplaces within a single backend. This significantly saves the development effort and expenses. You can opt for different designs for your digital marketplaces. It is suitable for both B2B and B2C businesses of any industry. The platform includes special features that simplify and speed up your multi-store management.
Multi-Vendor Functionality
If you want to create an E-Commerce platform like eBay, the functionality for multiple vendors and dropshipping is essential. This enables maintaining stock inventory and shipping orders. The vendor receives an email as soon as the customer places and orders. A vendor admin panel is an option that simplifies the product and order shipments.
Final thoughts
NopCommerce is an excellent platform for E-Commerce website development. Its extensive and customizable functionality makes this ASP.NET framework a perfect fit for any project. Besides, its functionality is available for anyone and developers are free from license fees compared with other E-Commerce development platforms. NopCommerce development platform is powerful enough to tailor a future-oriented, secure, and feature-rich online store. It has everything to provide your customers with a unique and convenient shopping experience.
The success of your E-Commerce project also depends on choosing the right development team. IT Hoot team has comprehensive experience in E-Commerce development services. If you need help in creating your online marketplace on NopCommerce, contact us to discuss the details.