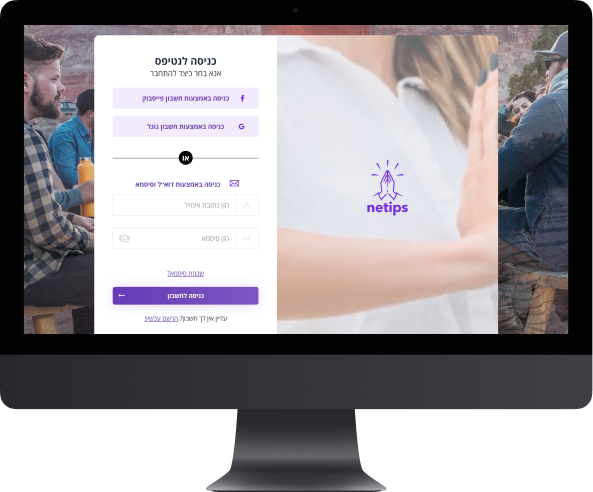 Technologies

Angular

Material

C#

Asp.net Core
Summary>
Netips is a social media website that enables its users to exchange pieces of advice and recommendations about different events and things. Users share their opinions and experience by writing posts. The main customer requirement was to attract users and create a user-friendly and fast website.
Challenges
This website was built from scratch. We chose C# as a reliable language that enables creating complex projects within the shortest deadlines. We used such technologies as ASP .Net Core, Web API, and Rest API for backend development to ensure high-quality backend for this website. For Frontend, we chose Angular Material that is a great library to create a highly-functional and attractive website according to all the modern design principles. As it is a social network, we concentrated on appealing UI and seamless UX during the development. Willing to create a perfect product, the customer was constantly searching for new ideas that our team had to implement rapidly and qualitatively right during the development. It required special attention and a high level of developer professionalism. Our team coped with this task successfully. We also implemented such functions available in all social media s subscriptions, comments, sharing posts, likes, and dislikes.
Results
The development took nearly a year and after that time the customer received a user-friendly and efficient website that finally met all the high requirements. The growing and active audience of this social network shows that the website satisfies all their demands. The customer appreciated the result as our development team created an attractive, usable website ready to cope with a wide audience.
Discuss your pojects with our specialists
We are a reliable partner for your software development needs. Our priority is a long-term partnership.
Contact us